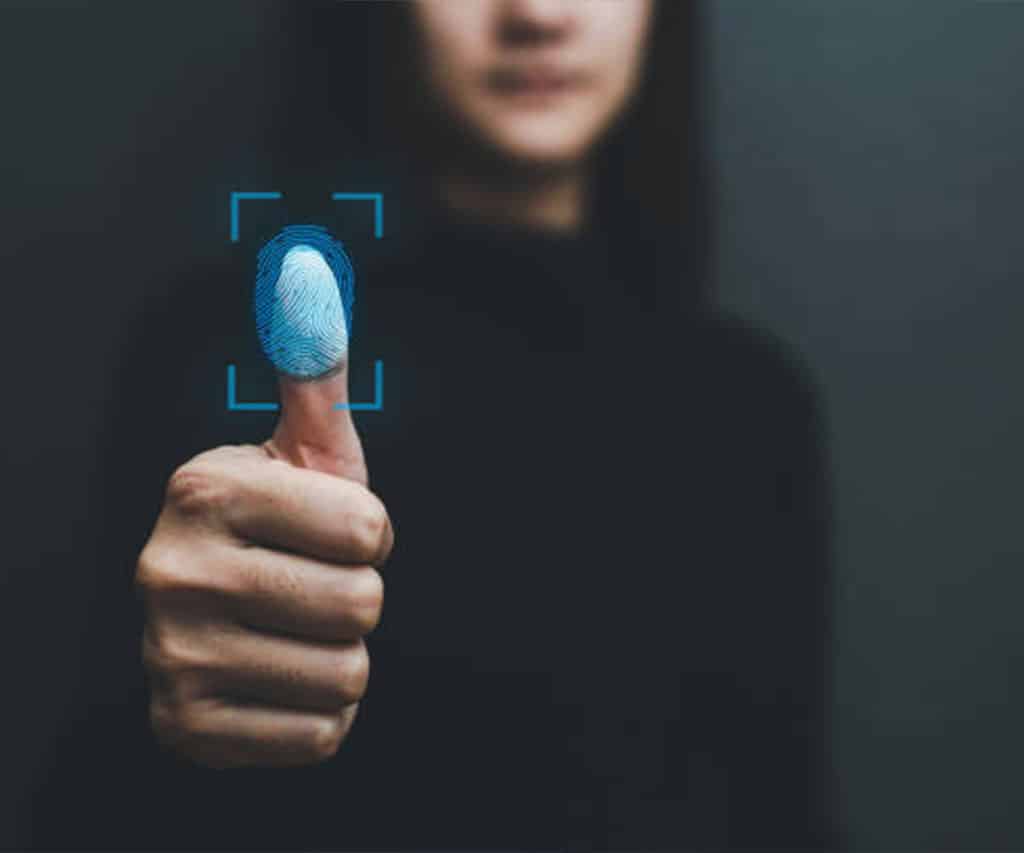 One has to submit a set of fingerprint to obtain Certified Criminal Record Check from the Royal Canadian Mounted Police (RCMP), Canada. We can help you to obtain certified criminal record check from the RCMP in a super-fast way.
Contact us to make an appointment to get your fingerprints taken on the RCMP's fingerprint form C-216C. We will provide you the completed fingerprint form and the other required documents to apply for police clearance from Canada.
We are an associate of a leading fingerprinting agency in Canada (RCMP Accredited and Certified) and also offer one stop service for obtaining certified criminal check from the RCMP Canada at a reasonable fee. We take care of the whole process of taking fingerprints, sending them to Canada, getting them digitized and electronically transmitted to the RCMP, and the delivery of the final certified criminal record check to your address via mail or courier.
Please have a look at the flow chart to see as to how it works: