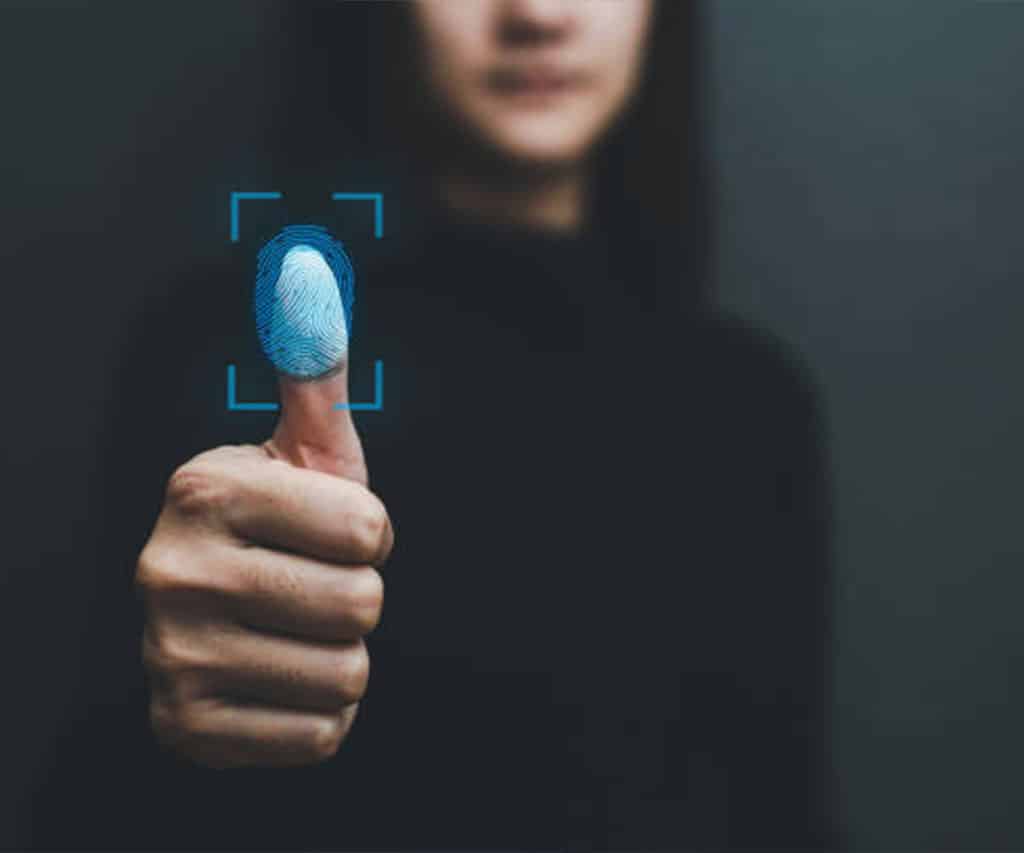 Certificate of Clearance Singapore – COC from Singapore. Certificate of Clearance Singapore is issued by the Singapore Police Force to certify that an individual does not have any criminal record during the applicant's stay in Singapore.
Mainly, a Certificate of Clearance Singapore is required for:
Immigration to Canada, Australia, New Zealand, Israel, USA  and other countries.
If you have applied for a US Green Card, Canadian PR or Work Visa to a country, you may asked to provide COC from Singapore.
The other purposes for which a PCC from Singapore may be required include visa, migration, adoption, overseas employment or further education.
If you are a Non Singapore Citizen or a Foreign National you can still apply for Certificate of Clearance Singapore also known as police clearance certificate from Singapore.
We at IFSI are experts at applying for Certificate of Clearance Singapore and this certificate of clearance can be applied while you are in India. Our experts have successfully helped many clients in making an application to the Singapore Police Force and recording fingerprints on the prescribed format.
We guarantee that there will be no rejection of your application if you choose to apply your police clearance report through our trained professionals.
Yes, we are able to record your fingerprints on the format prescribed for getting COC from Singapore by the latest live scan technology as well as by the traditional ink and roll method, at a nominal cost.
To apply for COC from Singapore, if any of your required document are written in any language other than English, it needs to be translated to the English language.
Normally, the application is completed and lodged with the police within a week. It is then processed by the Singapore Police Force which takes about 10-15 working days to issue the COC from Singapore.