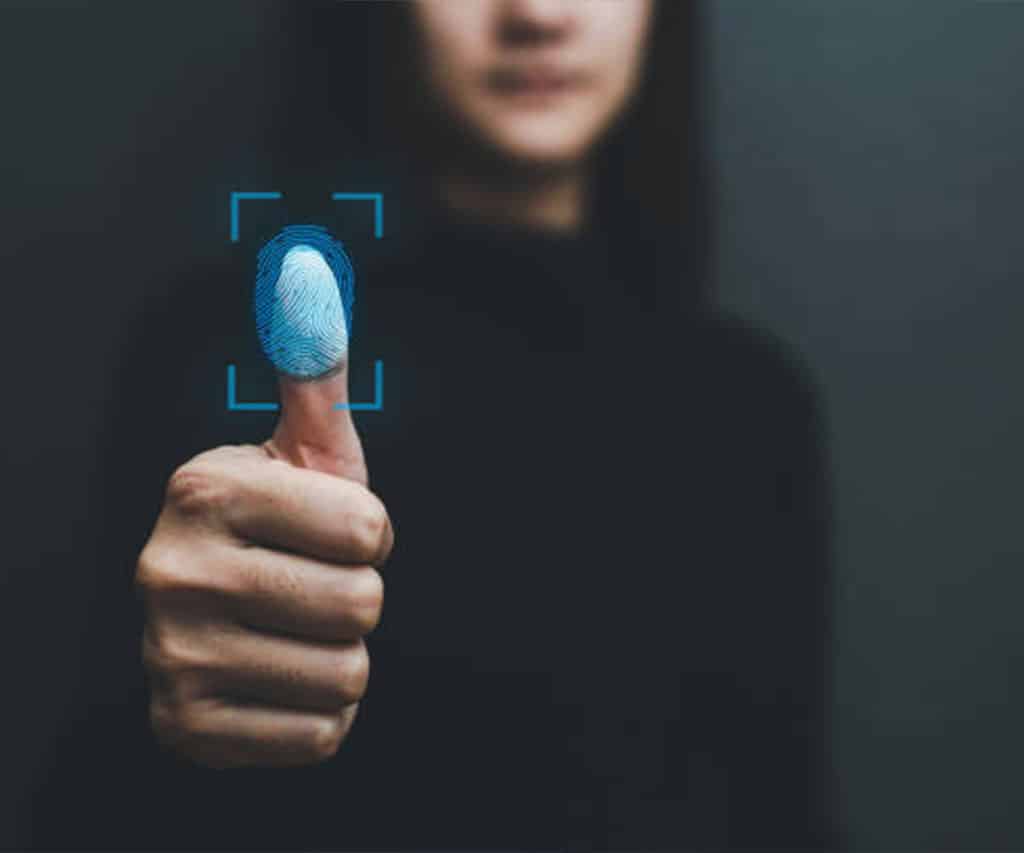 We provide services for PCC from Dubai also known as Good Conduct Certificate UAE . The PCC from Dubai UAE is issued by the Dubai Police only if you have a clear record in any of the the emirates of UAE.
PCC from Dubai is a certificate issued by Dubai police certifying that you do not have any criminal record in the UAE. If you  are applying for Immigration or PR to countries like Canada, USA, New Zealand, Israel, Australia etc. the immigration authorities may require PCC from Dubai especially if you have stayed in any emirate of the UAE for a total period of 6 months or 180 days after the age of 18 years.
The authorities sometimes require the PCC from Dubai if your are applying for work, visa, immigration or any other purpose.
To apply for PCC from Dubai, you can get in touch with us and we will email the document checklist to you. Subsequently, our trained professionals are experts at recording of your fingerprints, file your application and take care of the complete process.
You can see a sample of the police clearance report issued by the Dubai Police by checking this link Click here